geboren in Nürnberg / Deutschland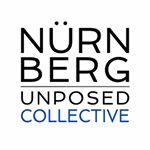 ambitionierter Streetfotograf / Mitglied im Nürnberg-Unposed Street Kollektiv

Er hatte bereits mehrere regionale Ausstellungen. Marc's fotografisches Schaffen lässt sich nicht nur auf einen Bereich der Fotografie festlegen. Man erkennt aber deutlich seine Liebe zur Street Fotografie, die auch den Hauptteil seiner heutigen Arbeit auszeichnet.

Portraitfotografie, Hochzeitsfotografie und weitere Genre's gehören selbstverständlich auch zu seinem Repertoire und waren in der Vergangenheit Kernthemen seiner Fotografie.

In der Vergangenheit hat er für Marken wie skunkfu.com oder Musiklabels wie Ceydam Music gearbeitet. Weiterhin hat er zahlreiche Fotoworkshops veranstaltet und war viele Jahre in einem öffentlichen Schwarz-Weiss Fotolabor ehrenamtlich tätig.
Auf seiner Webseite hier kann man einige seiner Street Fotografien und auch Fotografien aus anderen Genres betrachten. Im Blog gibt es immer wieder mal interessante Artikel zum Thema Fotografie.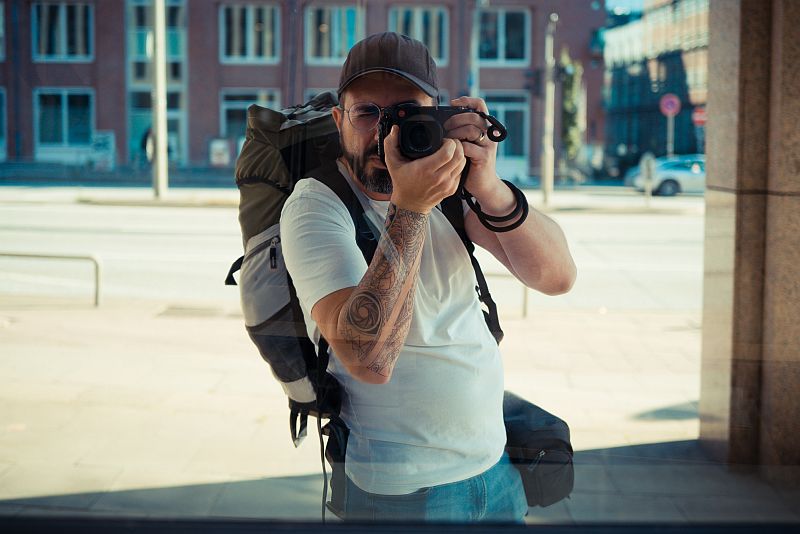 english:
born in nuremberg / germany
ambitious street photographer / member of nuremberg unposed street collective

He had several local exhibitions. Marc's photographic work cannot be restricted to just one area of photography. But you can clearly see his love for street photography, which also characterizes the main part of his work today.

Portrait photography, wedding photography and other genres are of course also part of his repertoire and have been core subjects of his photography in the past.

In the past he has worked for brands like skunkfu.com or music labels like Ceydam Music. He has also organized numerous photo workshops and has been a volunteer in a public black and white photo laboratory for many years.
On his website here you can see some of his street photographs as well as photographs from other genres. There will be interesting articles on the subject of photography in the blog.